Tease Glam Victoria's Secret for women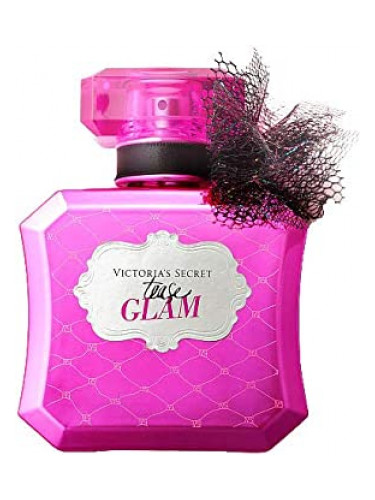 Victoria's Secret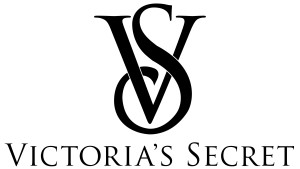 main accords
Perfume rating 3.25 out of 5 with 4 votes
Perfume longevity: 2.50 out of 5.
Perfume sillage: 1.50 out of 4.
This perfume reminds me of
People who like this also like
Become a member of this online perfume community and you will be able to add your own reviews.
Spencemonster11/13/20 20:48
It's a sweet scent. I don't love it at all, but I don't hate it. I'm indifferent. The bottle is cute, and it was one of the cheap grabs during the Simi Annual Sale, and I feel like it's one of those super chocolatey, cocoa, cupcake perfumes. Like a wannabe "Fantasy" by Britney Spears. This coulda been a knock off of her Fantasy line...not that ground breaking.
nikkibobbi7711/06/20 13:03
I typically use this for layering. It's an OK scent, but nothing I would use on it's own. This is a "run to the store" scent. Decent enough for when you just want to put something on like I do....for no real reason at all LOL.
Shan101beauty10/25/20 10:41
It is sweet but not that sweet, it is a bit fresh.I get berries and flowers but the meringue adds kind of a musky or spicy edge to it which takes away some of the sweetness.
Most Popular Positive Reviews
Most Popular Negative Reviews
Perfumes: 62593
Fragrance Reviews: 995486
Perfume lovers: 582793
Online right now: 1829

New Reviews
Popular brands and perfumes