Egyptian Bazaar Eyüp Sabri Tuncer for women and men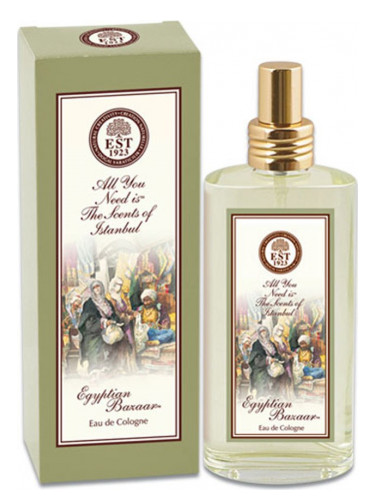 Eyüp Sabri Tuncer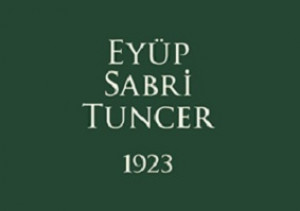 main accords
(adsbygoogle = window.adsbygoogle || []).push({});
Perfume rating 3.00 out of 5 with 1 votes
Egyptian Bazaar by Eyüp Sabri Tuncer is a Aromatic fragrance for women and men. Egyptian Bazaar was launched in 2015. Top note is Tea; middle notes are Green Tea and White Tea; base note is Musk.
Read about this perfume in other languages: Deutsch, Espa?ol, Fran?ais, Italiano, Русский, Polski, Português, Ελληνικ?, 漢語, Nederlands, Srpski, Roman?, ???????, Укра?нська, Монгол, ?????.
Perfume longevity: 0.00 out of 5.
Perfume sillage: 0.00 out of 4.
Collections Istanbul'un Kokulari
This perfume reminds me of
People who like this also like
Become a member of this online perfume community and you will be able to add your own reviews.
Perfumes: 62813
Fragrance Reviews: 1000857
Perfume lovers: 589023
Online right now: 2183

New Reviews
Popular brands and perfumes