Go Fresh Cucumber & Green Tea Dove for women and men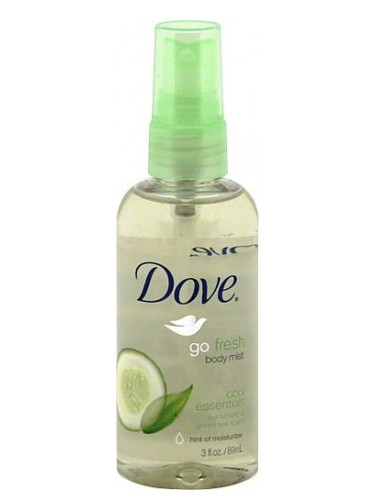 Dove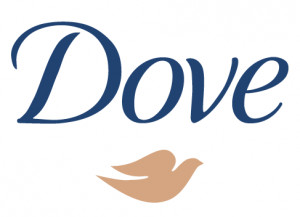 main accords
Perfume rating 5.00 out of 5 with 1 votes
Go Fresh Cucumber & Green Tea by Dove is a Aromatic Green fragrance for women and men. Go Fresh Cucumber & Green Tea was launched in 2010.
Read about this perfume in other languages: Deutsch, Espa?ol, Fran?ais, Italiano, Русский, Polski, Português, Ελληνικ?, 漢語, Nederlands, Srpski, Roman?, ???????, Укра?нська, Монгол, ?????.
Perfume longevity: 0.00 out of 5.
Perfume sillage: 0.00 out of 4.
This perfume reminds me of
People who like this also like
Become a member of this online perfume community and you will be able to add your own reviews.
I loved this scent back in high school. I would layer this on top of wearing Dove lotion. I remember this smelling quite fresh and cucumber-y.
Perfumes: 62785
Fragrance Reviews: 1000195
Perfume lovers: 588377
Online right now: 1517

New Reviews
Popular brands and perfumes