Wow Anfasic Dokhoon for women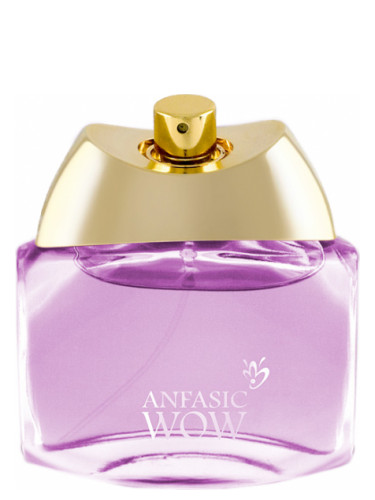 Anfasic Dokhoon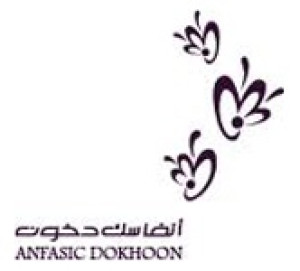 main accords
Perfume rating 3.97 out of 5 with 29 votes
Wow by Anfasic Dokhoon is a Oriental Vanilla fragrance for women. Top note is Raspberry; middle note is Osmanthus; base notes are Agarwood (Oud) and Amber.
Read about this perfume in other languages: Deutsch, Espa?ol, Fran?ais, Italiano, Русский, Polski, Português, Ελληνικ?, 漢語, Nederlands, Srpski, Roman?, ???????, Укра?нська, Монгол, ?????.
Perfume longevity: 4.30 out of 5.
Perfume sillage: 3.27 out of 4.
This perfume reminds me of
People who like this also like
Become a member of this online perfume community and you will be able to add your own reviews.
Amber_Fetich10/25/20 00:38
Very expensive clone of Chopard Happy Spirit
Best Arabic fragrance out there ,,
Very heavy smelling and lasts for a long time
Cocochanel4ever01/26/18 12:01
Absolutely love this fragrance and my bottle almost empty((. It was gift from one wonderful girl and now I don't know where to buy it. Please contact me if you have one to sell or swap. Thanks!
Cocochanel4ever04/15/16 17:00
Very heavy Arabic perfume. Too much oud, for woody fragrance lovers would be great. Have body cream in it too, extremely concentrated, tiny dab lasts whole day.
Most Popular Positive Reviews
Best Arabic fragrance out there ,,
Very heavy smelling and lasts for a long time
Most Popular Negative Reviews
Perfumes: 62770
Fragrance Reviews: 999663
Perfume lovers: 587924
Online right now: 1841

New Reviews
Popular brands and perfumes